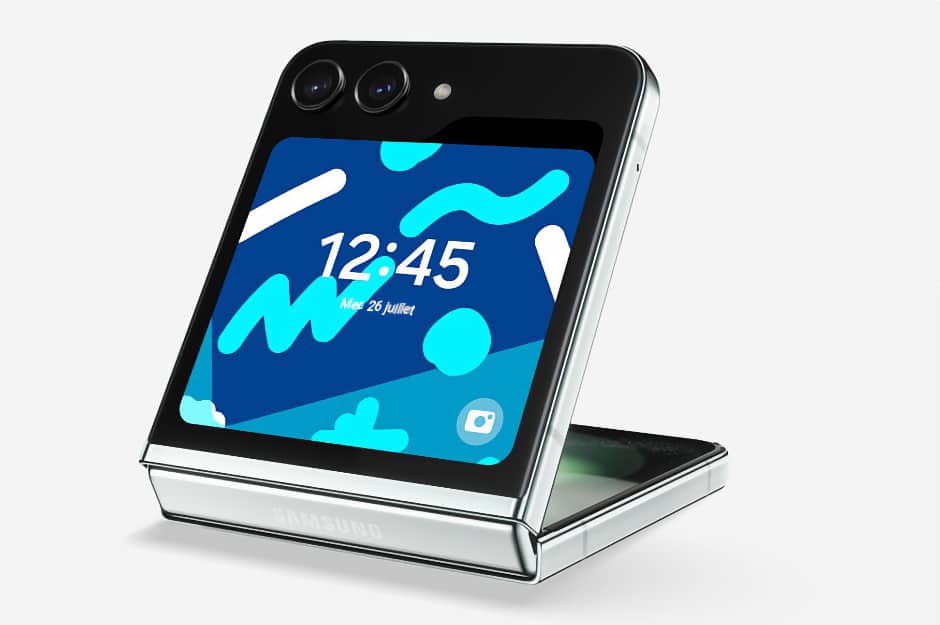 Samsung Galaxy Z Flip 5 and Z Fold 5: A Closer Look at their Enhanced Photography Features
Samsung has done it again, and this time they bring two new foldable phones to the market; the Samsung Galaxy Z Flip 5 and Z Fold 5. While the features on the new releases are attractive, the enhancing photography features of these two phones will delight smartphone photography fans.
The Flip vs. The Fold
Samsung's Flip smartphones have been more successful than the Fold, but that's not to say the Fold isn't a great device. While both devices are foldable, the Flip is highly recognizable and a great conversation starter. It is compact and easily slideable in any pocket. The Fold, on the other hand, is a large smartphone that is perfect for professionals and productivity thanks to its vast and adaptable screen.
The Enhanced Foldability and Photography Capabilities
For the first time, the Samsung Galaxy Z Flip 5 has a hinge that allows a full fold of the screen with perfect overlap. This has resulted in a device that is super thin when folded, taking up minimal space in your pocket. It features a 6.7-inch AMOLED display with a luminosity level of 1750 nits. The most notable addition, however, is the external AMOLED screen, which measures 3.4 inches and offers an excellent display. Regarding photography, Samsung has deployed two lenses, an ultra-wide camera with a smaller sensor. Additionally, the main camera is a 12-megapixel lens that captures images in great detail. It is ideal for everyday use, such as with friends and family. The FlexCam system allows for selfies to be taken with the main camera, delivering high-quality photos. The Samsung Galaxy Z Fold 5 arrives with a hinge that lets the phone be folded like a book. When open, it features a 7.6-inch AMOLED screen. However, the most exciting updates are the photographic capabilities. The camera module is the same as the Galaxy S23, offering improved photo quality over the previous version. The primary 108